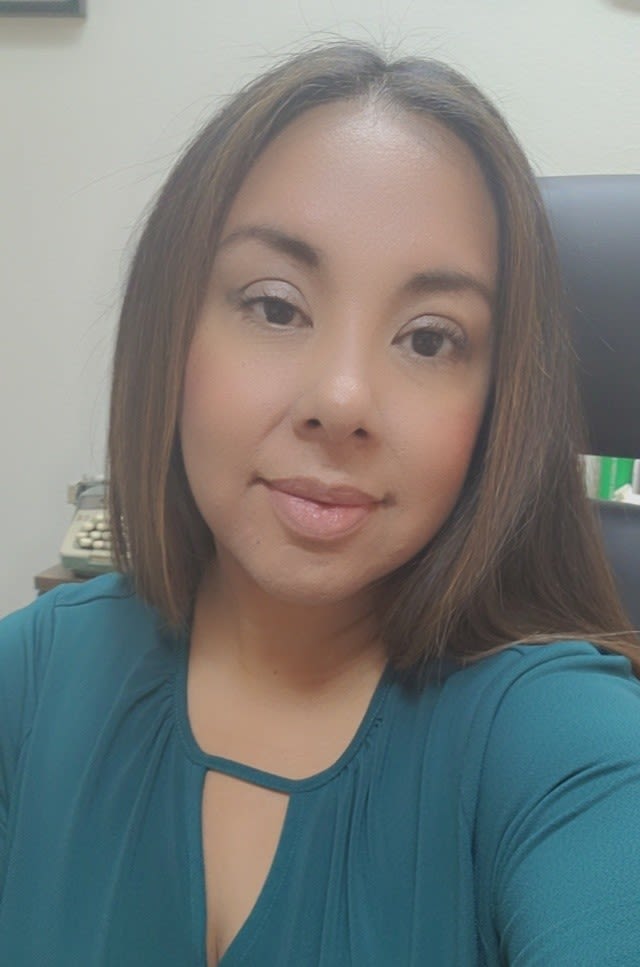 Barbara Mendoza
Paralegal
Barbara is the managing paralegal at Simonds Law Group, PLLC. She has worked as a paralegal for nearly 20 years, primarily in family law. In addition to family law, she has experience in juvenile, estate planning, criminal defense, and personal injury matters. Barbara earned her Associates' Degree in Paralegal Studies from Phoenix College. An exceptionally motivated student, Barbara completed the American Bar Association (ABA) Certified Paralegal Program in 2006 while working full-time at a local law firm and raising her family. She is also fluent in Spanish.

As the managing paralegal at Simonds Law Group, PLLC, Barbara is responsible for detailed support to the attorneys and her clients from the beginning to the end of a case. Barbara has extensive experience with complex litigation and is an integral part of trial preparation. Her decades of experience in family law are invaluable for case strategy, ensuring accurate and timely disclosures, and document preparation.
Barbara was born and raised in Phoenix. She lives with her family in Uptown and enjoys spending time raising her three children. The office is proud to boast some original artwork by her youngest. In her free time, Barbara enjoys road trips, attending concerts, sporting events, and enjoying the outdoors. An avid hiker, Barbara recently completed her second "AZ Bootlegger 100" in half the time allotted. She has road-tripped around the Southwest with her family and friends. "I like to explore Arizona especially. I find that Arizona natives don't seem to make time to see it all. It's such a cool state." Growing up in Rocky Point, Barbara continues enjoying summers on the beach with her family and friends. She also has a wide appreciation for music and has attended dozens of concerts ranging in variety from DJ Khaled, Post Malone, Camilla Cabello, Macklemore, Kesha, JLo, 311, Sublime, Led Zeppelin, and Kiss.